About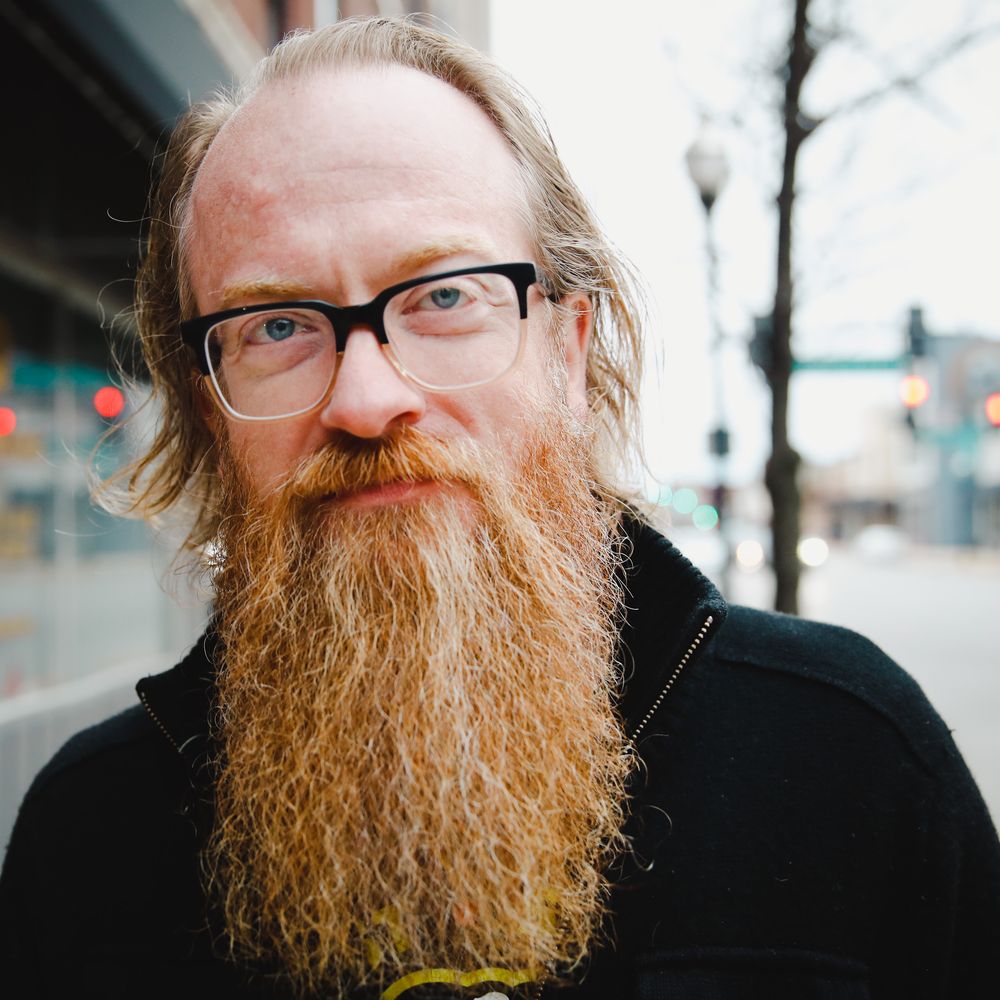 Jason Benefield
Singer/Songwriter/Multi-Instrumentalist
A native of Chicago, IL, Jason began playing the guitar at 8 and was writing songs by 15. His music has been informed by an eclectic mix of influences: folk, Americana, classic rock, southern rock, outlaw country, classic country, blues, gospel, and so much more.
Jason has been playing throughout the Midwest for 25 years and has worked as a solo artist and in a wide variety of projects. He is currently one-half of the duo Echo and Ransom with longtime friend, singer-songwriter Colleen Wild.
The guitar is Jason's first instrument, but he also plays harmonica, lap steel, banjo, mandolin, and ukulele.